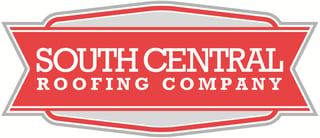 507-373-4435 • 77893 209th Street, Albert Lea, MN
South Central Roofing Company is our counterpart in Southern Minnesota.
If you're located in Southern Minnesota and need commercial or industrial roofing services, South Central Roofing Company is here for you! We have been in business for over 25 years and as a full-service roofing contractor we provide:
Low Sloped Roofing Membranes
Modified Built Up Asphalt
Insulation For Improved Energy Efficiency

Tapered Insulation For Improved Roof Drainage

Leak Repair

Preventative Maintenance (We provide regular maintenance, recommended in the spring and fall, which allows us to clean debris, make sure your roof is draining properly and detect if any problems are occurring.