Since 1897, our customers have looked up to us for installing superior commercial and industrial roofing products and providing superior service. While few people see our roofing work, it sure does positively impact a lot of businesses and their customers. As a full-service roofing contractor, we provide:
Roof Replacement - professionally installed roofing systems with a watertight guarantee and improved energy efficiency


Roof Restoration - a cost saving process using high quality elastomeric roof coatings


Roof Maintenance & Leak Repair - including a team dedicated to providing 24/7 emergency leak repair.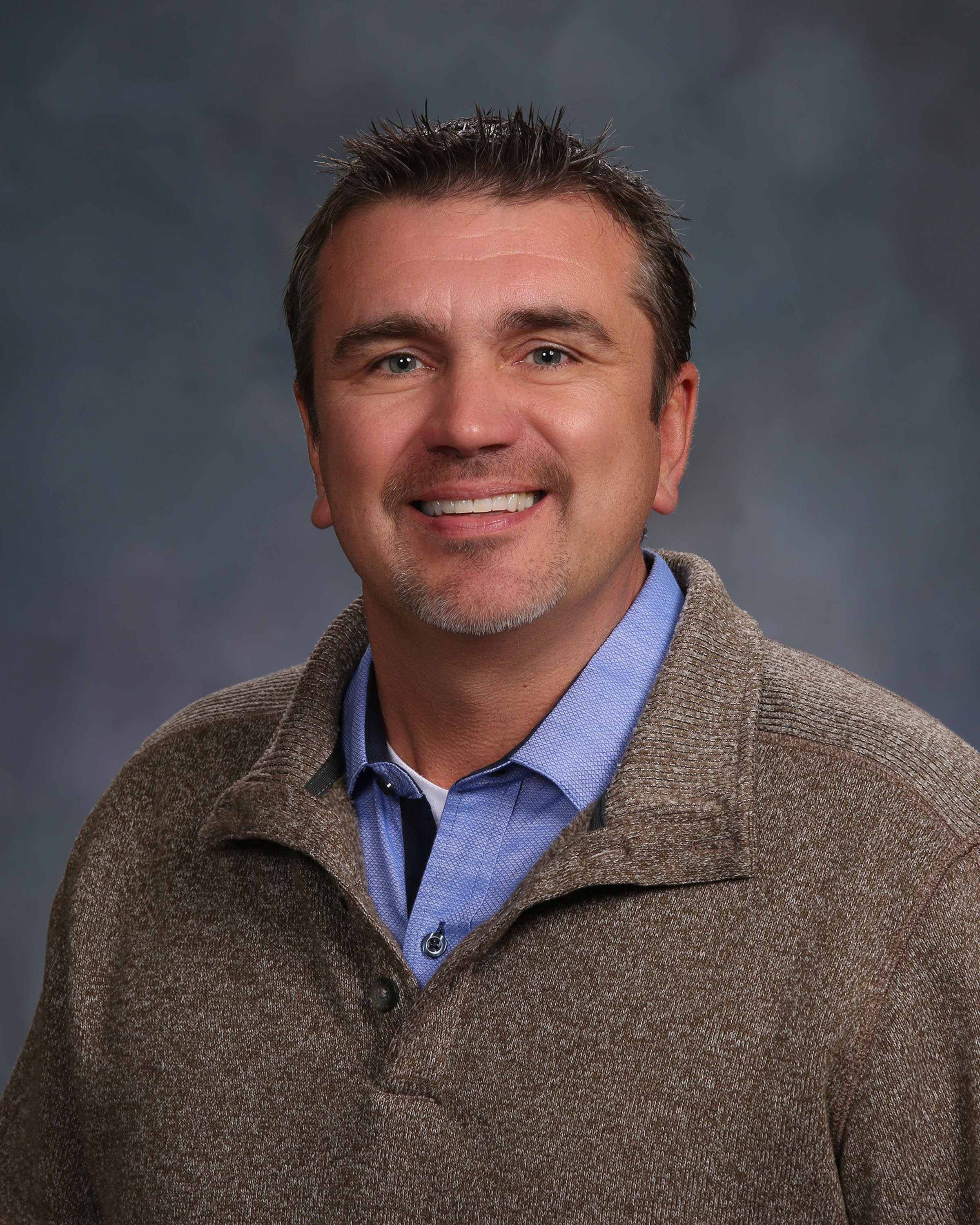 Scott Anderson
Vice President
Scott Anderson is the Vice President of Mid-West Roofing Company. He has been with the company for over 20 years and knows commercial and industrial roofing. Scott is your resource for requesting an estimate.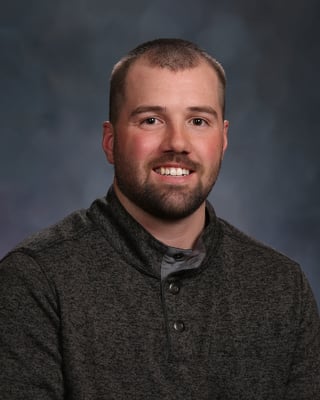 Brock Stoeffler
Project Manager
Brock Stoeffler is a Project Manager for our roofing and sheet metal companies. He works with our field employees, crews and management to make sure your job is done well and in an efficient manner. He is your resource for answering specific questions and progress regarding your roofing project.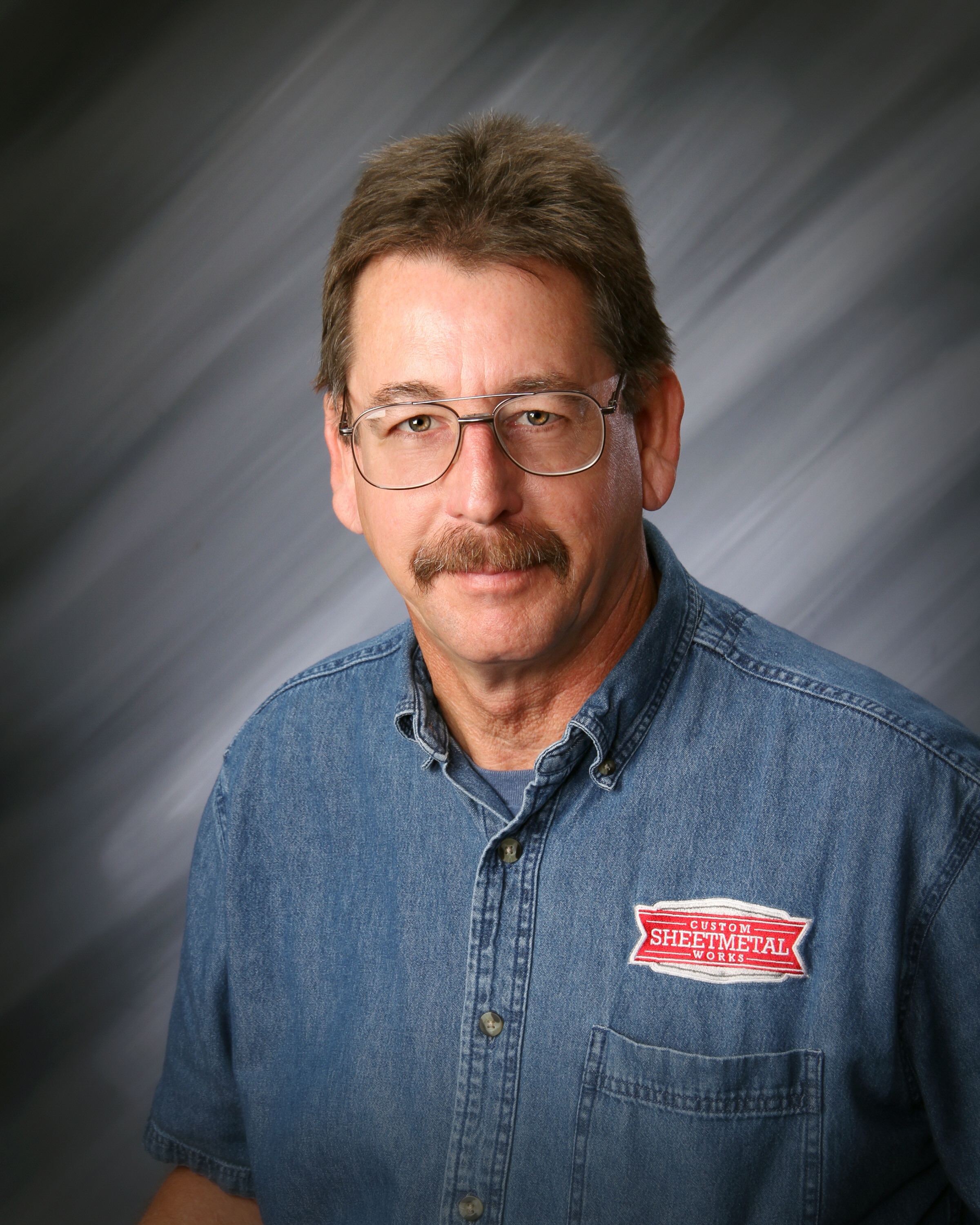 Don VerHelst
Project Manager
Don VerHelst is a Project Manager for our roofing and sheet metal companies. He has 10+ years of experience working with commercial roofing and customized sheet metal projects for area customers and is a hands-on leader and manager for our roofing and sheet metal crews.